Growing Better Results
At Mostovoy Strategies we focus on four major components of every successful organization.
OUR APPROACH
The Nonprofit Environment has changed. Community needs are growing in size and diversity. Mostovoy Strategies is a leader in brokering resources and relationships with all stakeholders in Southern California communities. Our approach is simple and to the point so we can focus on Growing Better Results.
DISCOVERING GOALS
With our first consultation, we work on establishing realistic goals and expectations for your organization.
CREATING STRATEGY
Now that goals are established, the next step is to create a strategy that best fits your organizations' capacity.
IMPLEMENTING PLANS
Once the strategy is created, the following step is about putting the plan into action.
MEASURING SUCCESS
After the plan is implemented, the next step is to measure the success – did you achieve your goal?
CONTINUING GROWTH
The last step is simple – it's all about regrouping and discussing what worked (and what didn't). In the end, it's all about maintaining and Growing Better Results.

Michael Cooper II | CEO - Coop's Life Skills
Cathie Mostovoy and Mostovoy Strategies helped move Coop's Life Skills forward and implement our year-round program initiatives. I personally have benefited from Cathie's personal involvement and her interest in the organization. Cathie's personal business insight is refreshing, sincere and inspiring. I appreciate it when a consultant challenges the status quo and can guide us down new directions we never saw before. Your passion for what you do is evident!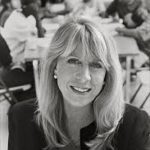 Normandie Nigh | CEO - A World Fit For Kids
Cathie was able to quickly understand our funding challenges and help us evaluate our practices and lay the foundation for a new strategy. She identified some new potential donors and foundations and helped forge new community collaborations. Mostovoy Strategies designed the strategy to be in alignment with our current funding and support base. Thanks for the support.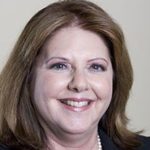 Kathy Pinckert | Former Board Chair - Woodcraft Rangers
I have known Cathie Mostovoy for over 15 years, and I saw her take a company from just $1 million in operating capital to over $12 million. If you're looking to establish a profitable footprint for your non-profit, I strongly recommend Cathie Mostovoy.
OUR CLIENTS
Mostovoy Strategies is proud to have helped many outstanding organizations achieve their goals. We work with organizations ranging from small and mid-sized community-based organizations to large, well-established organizations. Our clients are diverse in terms of program models, services, and constituents.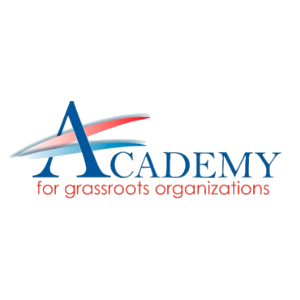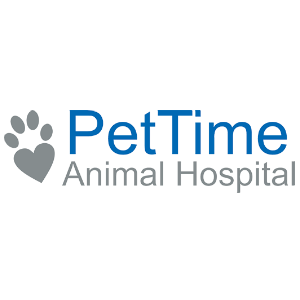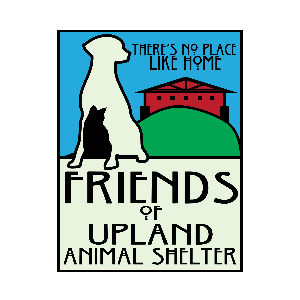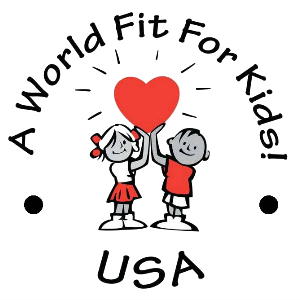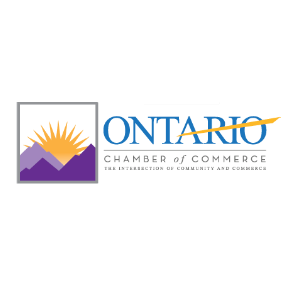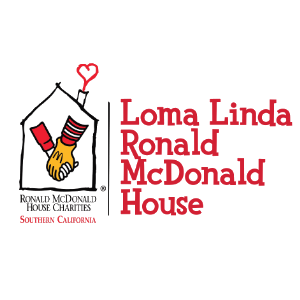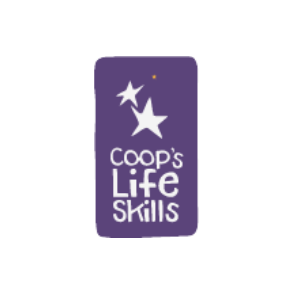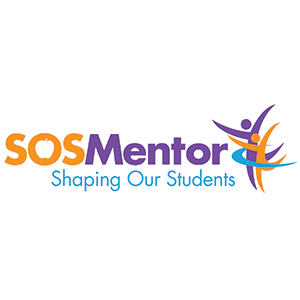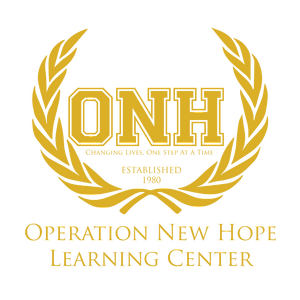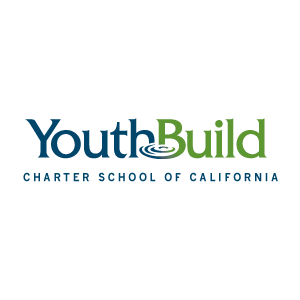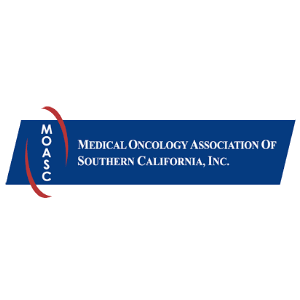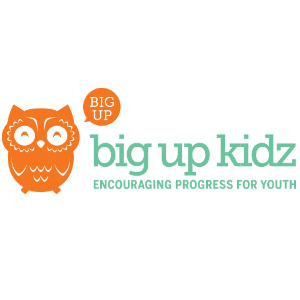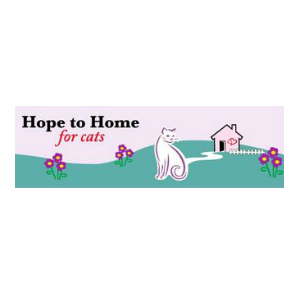 LET'S GET STARTED
Ready to get started on your next strategic plan, fundraising event, or leadership workshop? We are just one click away from getting you started on Growing Better Results.
Contact Us by clicking on the button below or reach out to one of our Team Members directly.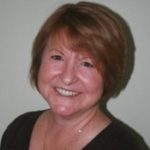 CATHIE MOSTOVOY
CEO | FOUNDER
Cathie Mostovoy is a proven executive leader with more than 25 years' experience working with administering youth development and educational programs. Her expertise is in organizational growth, strategic partnerships, and program and leadership development.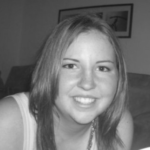 SAMANTHA WALTERS
MARKETING EXPERT
Samantha has over 10 years of experience in Digital Marketing Strategies. More recently, she has focused on developing CSR programs and campaigns for for-profit businesses.